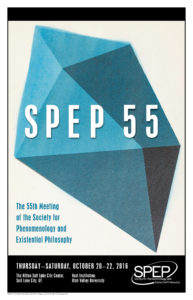 We are very happy to announce the details of the 55th annual SPEP conference to be hosted by Utah Valley University in Salt Lake City, Utah, October 20-22, 2016.
For information on the hotel, please visit the SPEP registration page at the Hilton Salt Lake City Center.
Note that reservations must be made by September 28, 2016.
To register for the conference and pay your annual membership dues, please go to the SPEP page on the PDC website.
Please note that online pre-registration ends on October 10. After that, registration must be done onsite and increases by $10.
Here is the 2016 SPEP Program.